More Than A Print Shop was born out of The Intersection: Fair Trade, an ethical retail shop in Surrey, BC. We had a desire to connect talented artisans and their quality products with the Western Market, and to provide education about ethical business practices and fair trade principles. We believe that the creation of safe and sustainable jobs through business is the best way to create lasting change in poverty alleviation and the prevention of re-exploitation, both locally as well as globally.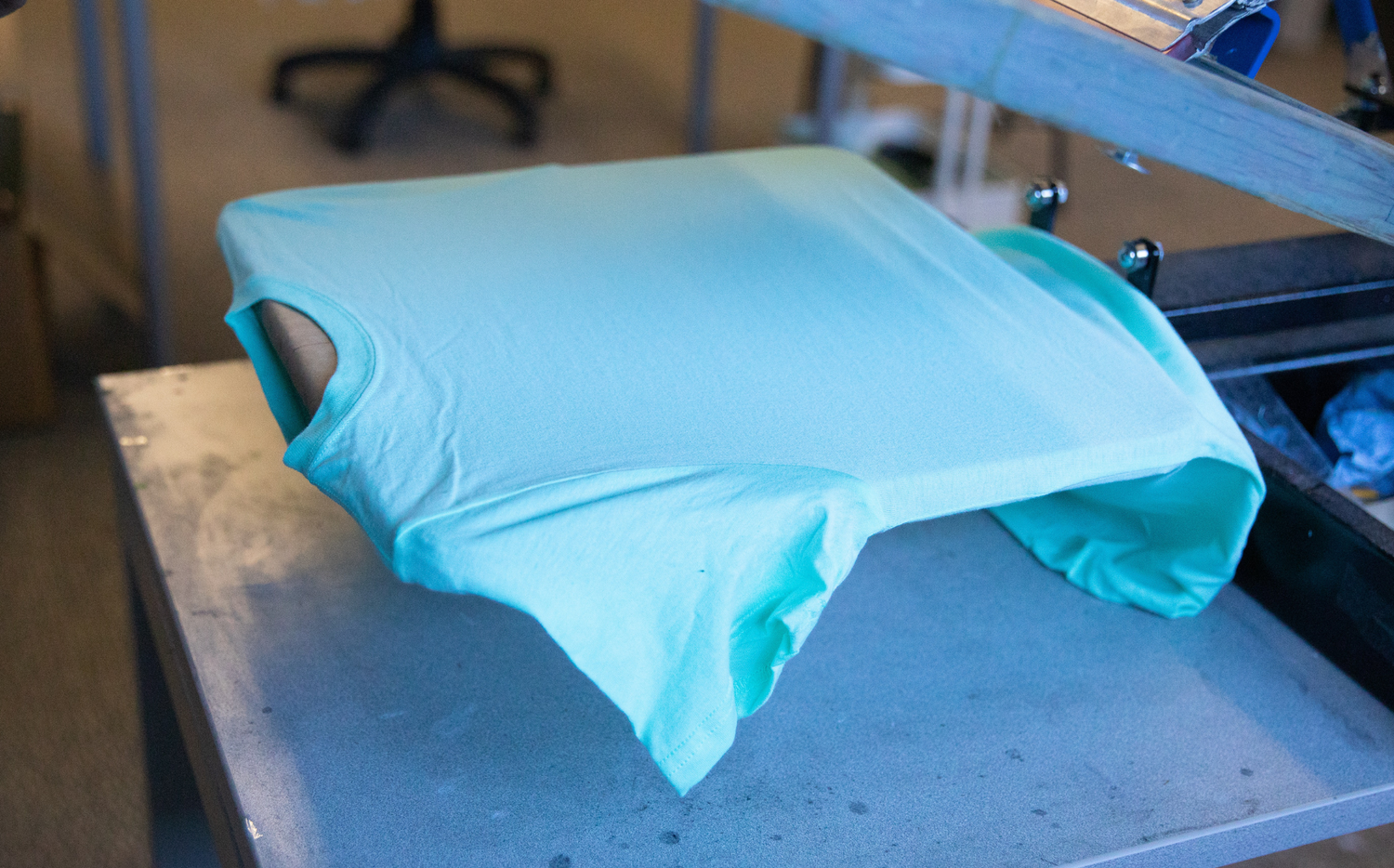 As we grew, we partnered with our supplier in Haiti to provide quality, ethically sourced clothing alternatives. We had a growing desire to do something locally, which birthed the dream to launch a Vocation Training Centre for women that had been impacted by exploitation and human trafficking. We also wanted to offer something that was not readily available in the Lower Mainland: ethical apparel which was screen printed locally. This was an opportunity to start something new, to offer an alternative to slave-made apparel, and to create and sustain safe jobs within our business, as well as with our partner in Haiti. We have launched our Vocation Training Centre, and are now providing job skills training to women that have faced exploitation.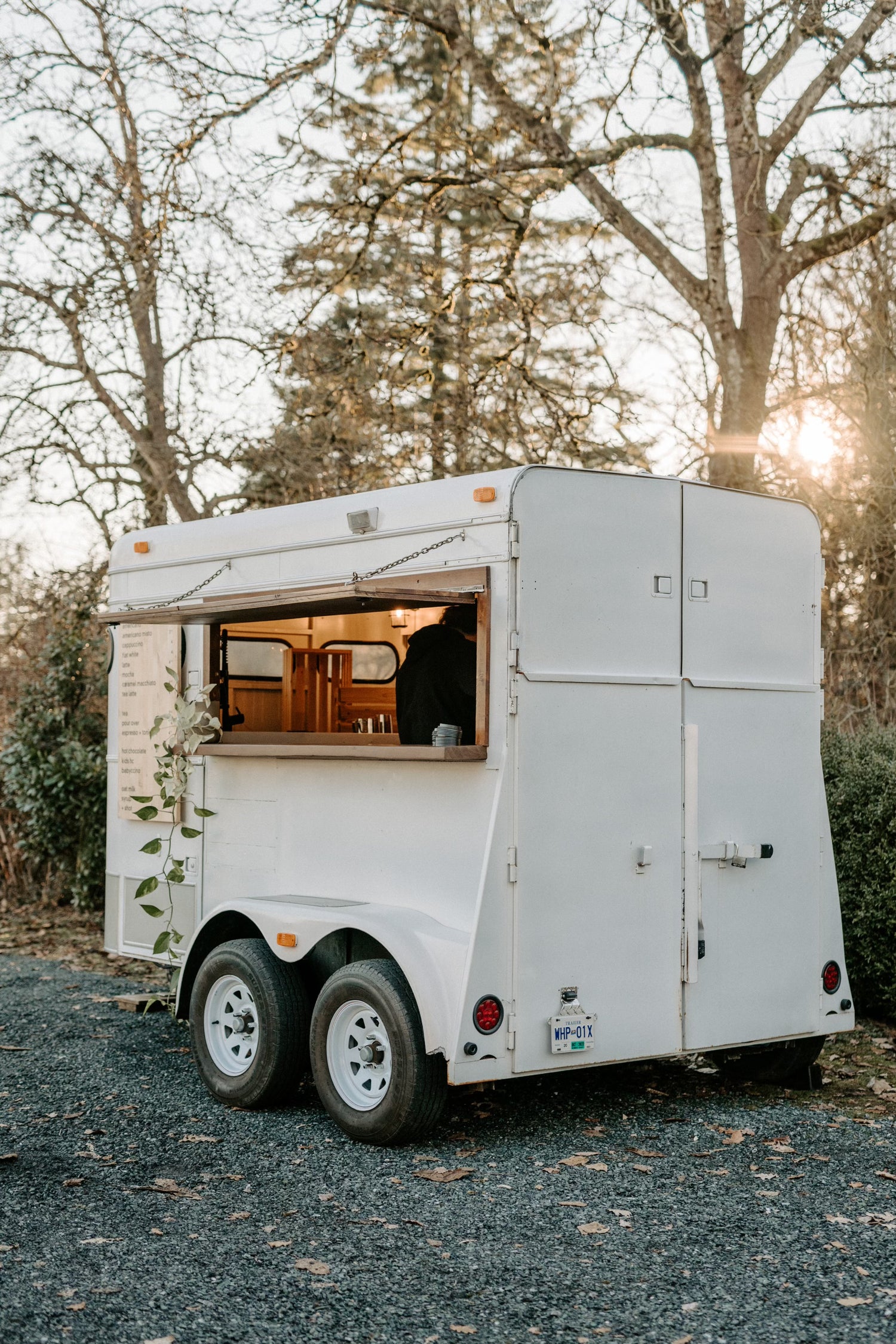 Did you know that screen printing is not the only stream in our Vocation Training Centre? We also have Your Story Coffee, a mobile coffee trailer that serves up ethical craft coffee throughout the Lower Mainland. We will be using this trailer to train baristas and teach business management skills.
Check it out at yourstorycoffeebar.com or @yourstorycoffeebar.
Our heart will always be to support those that have been impacted by exploitation. We are continuing to dream of the next streams within our vocation Training Centre.